Pitch, bid and launch films
I make films for all types of pitches, bids and launches. The details change but the aim is to always give a succinct, insightful view of a brand, a team, or a solution being offered.
Hello, pleased to meet you!
To launch itself in a new market, Fruitful Insights presents its brand, its key new offering, and partner and customer testimonials.
Produced remotely, I brought the client's remote-shot interviews together with library footage and created a bold layout echoing their branding created by my buddy
Paul Jason
.
Introduce the team.
Whether they are in the room or not, video is a good way to introduce key team members and give context to their roles, showing them talking about their expertise while 'in the field'.
For Blue Edge, I filmed a Balfour Beatty team both in a studio and around the City of London for this bid film.
Bring your roles to life.
Sometimes the challenge is to give an audience a story they can relate to. If someone's job title is a little "dry", then it's important to put it into context for a non-expert viewer.
For Kreil Agency, I created a series of promos for the Climate Bonds Initiative which did just this. By using children's voices to tell the stories of engineers and bankers, these 30 second ads tell you why change is important.
Say it straight
As people invest more into their new business efforts, creating stand-out is crucial. Video is now an expectation and can be the most evocative way to demonstrate you've gone the extra mile.
I have made many films for digital marketers
Fresh Egg
, including customer research interviews, service promos and this testimonial from CEO Adam Stafford where he talks about the importance of video in their pitching process including the benefits of client testimonials. Ooh, see how it went a bit meta there!
Tell a story
Siemens was bidding to supply High-Speed Rail on both coasts of the US.
At Future Sun I brought to life a series of potential customer journeys.
They emphasised the benefits to business users, introduced the idea of train travel to Californians while also giving a first impression of what the trains would look like.
We combined live-action with CGI animations to bring this journey (sorry) to life. We shot in New York, LA and San Francisco, and the CGI was produced in Czechia.
Dog's best friend
My Dog Doc launched a Seedrs campaign with a video that had their key people talking about the app and everything it offers.
I brought the story to life by using the most fun shots of dogs and their humans doing what they do best. By focussing on the joy of living with dogs, it shows the outcome of having a healthy, happy pet.
Go Disco
No dad dancing here. I got the brilliant Phil Brodie to give us his best Tony Cocksure in all his 70s, nightclub glory for this feature film funding promo.
A great way to show off your research and discovery is a feel-good brand film (like this one I did for MediaCom) that depicts key moments in customers' lives.
Andrew Lane Furniture – testimonial
Tanya's testimonial combined observations about her handmade, bespoke kitchen while highlighting some close-up details for
Andrew Lane Furniture
.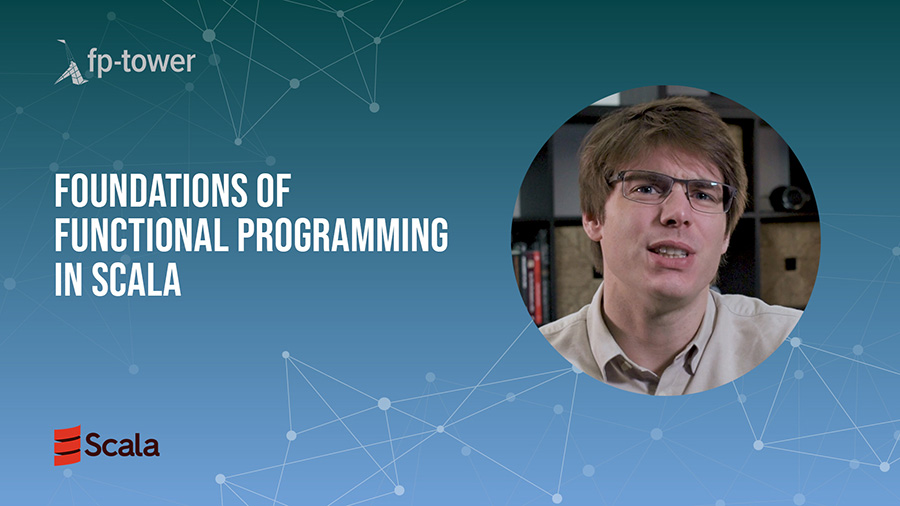 Hybrid learning environments are now common and hooray for that! These vids reflect the fluid continuous learning spaces that organisations are now embracing.
3 seconds to 3 minutes. Ads come in all shapes, with many intentions. These are a few I've made.
Want to talk about a project?