I help people increase their visibility and confidence in a multi-channel digital world.
Through collaborative strategy, design and production work, I enable my clients to build on their presence to maintain relevance and encourage growth on their own terms.
My creativity encompasses many disciplines, working environments and media channels. I often wear more than one hat, but always nurture the best ideas and strive for the most rigorous execution to ensure happy outcomes. This often gives my clients more than they asked for, or realised they needed.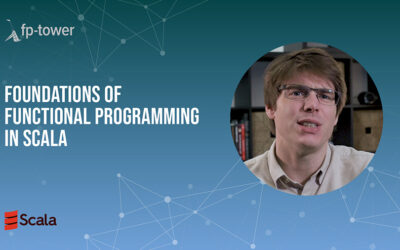 Creative direction + post-production